Product Description
Sealed or opened DGBB and 4P steering bearings
XCC Group (stock code: 603667) is the most top professional bearings manufacturer in China.
XCC has been one most supplier of bearing rings for SCHAEFFLER,SKF,NSK,NTN,JTEKT,TIMKE..., and been a supplier of bearings used for BMW,NISSANS,NISSAN , and HYUNDAI... Tapered roller bearing supplier to DANA and FAG.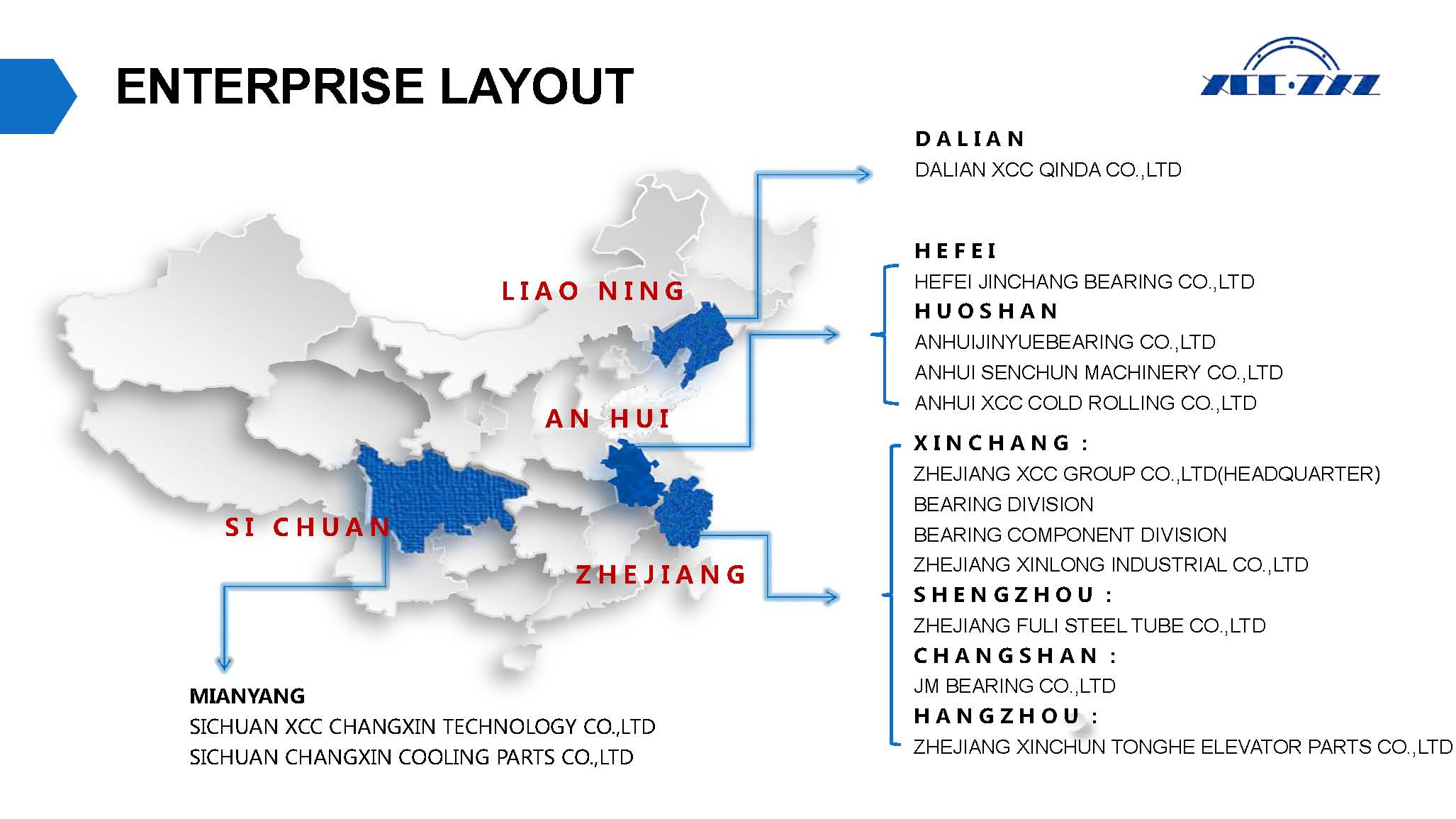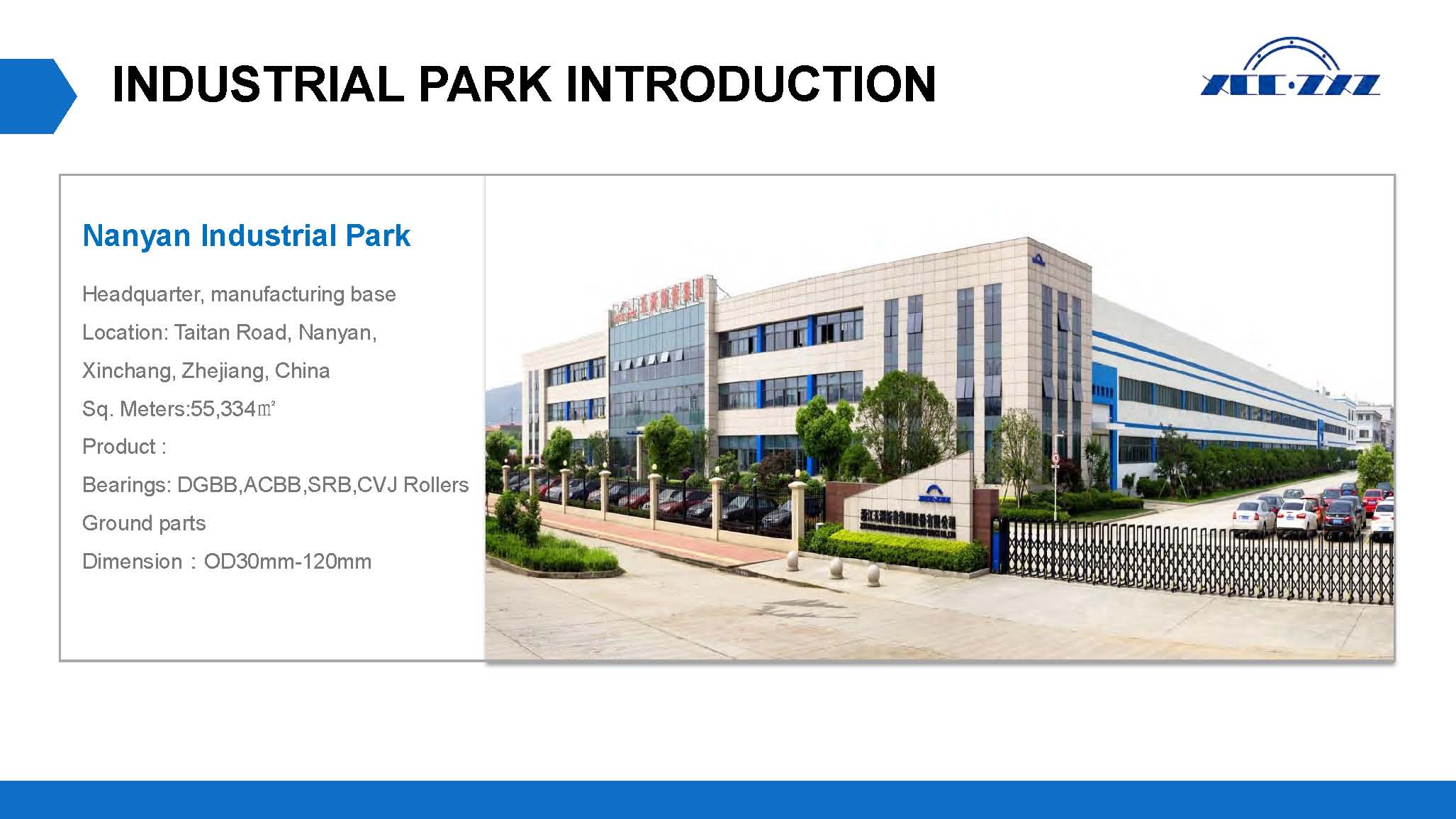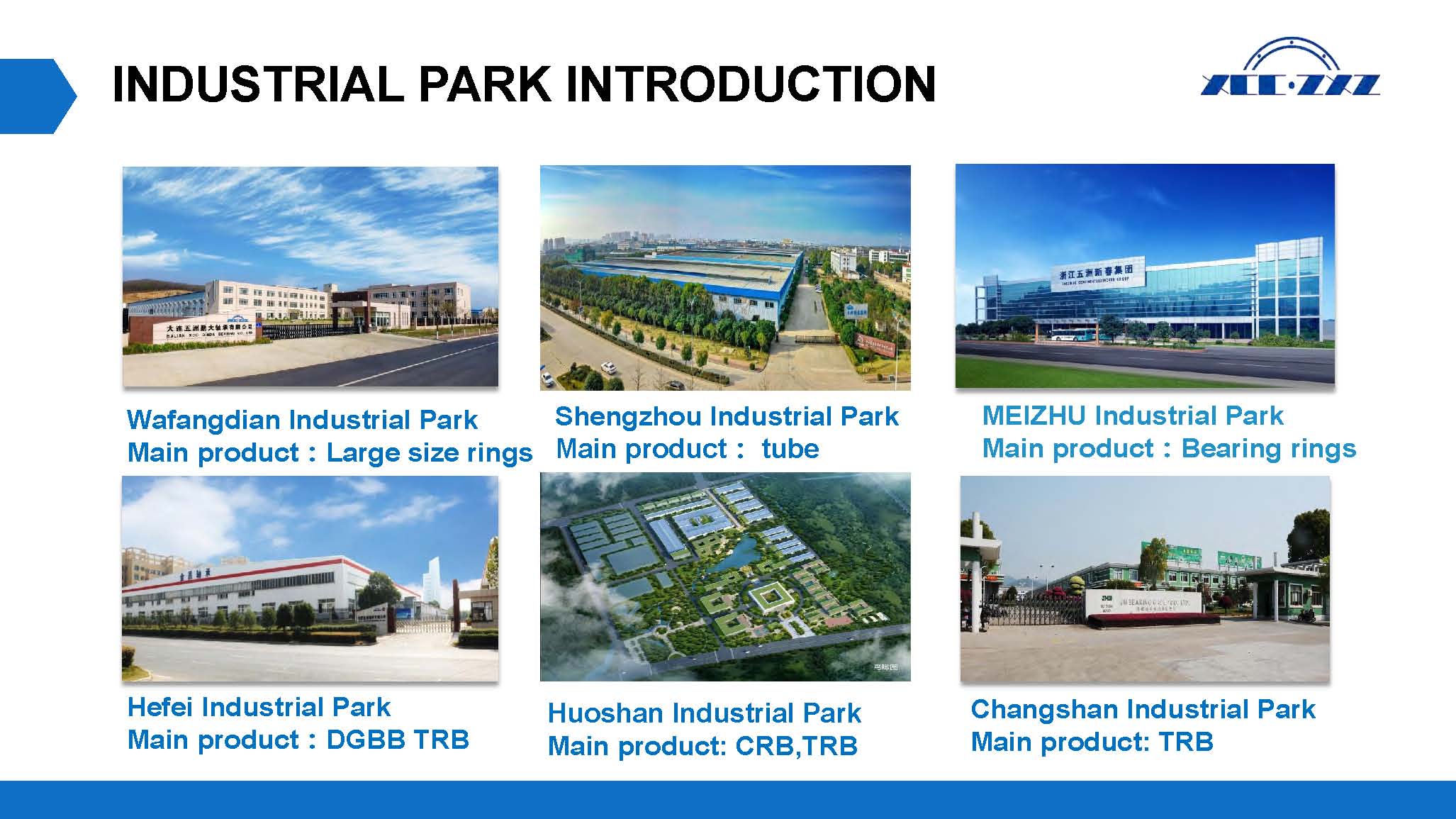 XCC has an integrated bearing production chain what combined with R&D, tubing, forging, turning, heat treating, grinding etc. Including auto alternator bearings,tension bearings, air-conditioner clutch bearings, water pump bearings, precision machine tool bearings, chemical fiber & Textile Machinery bearings, as well as whole series of standard and non-standard deep groove ball bearings etc. with high precision, high speed, low noise and long life.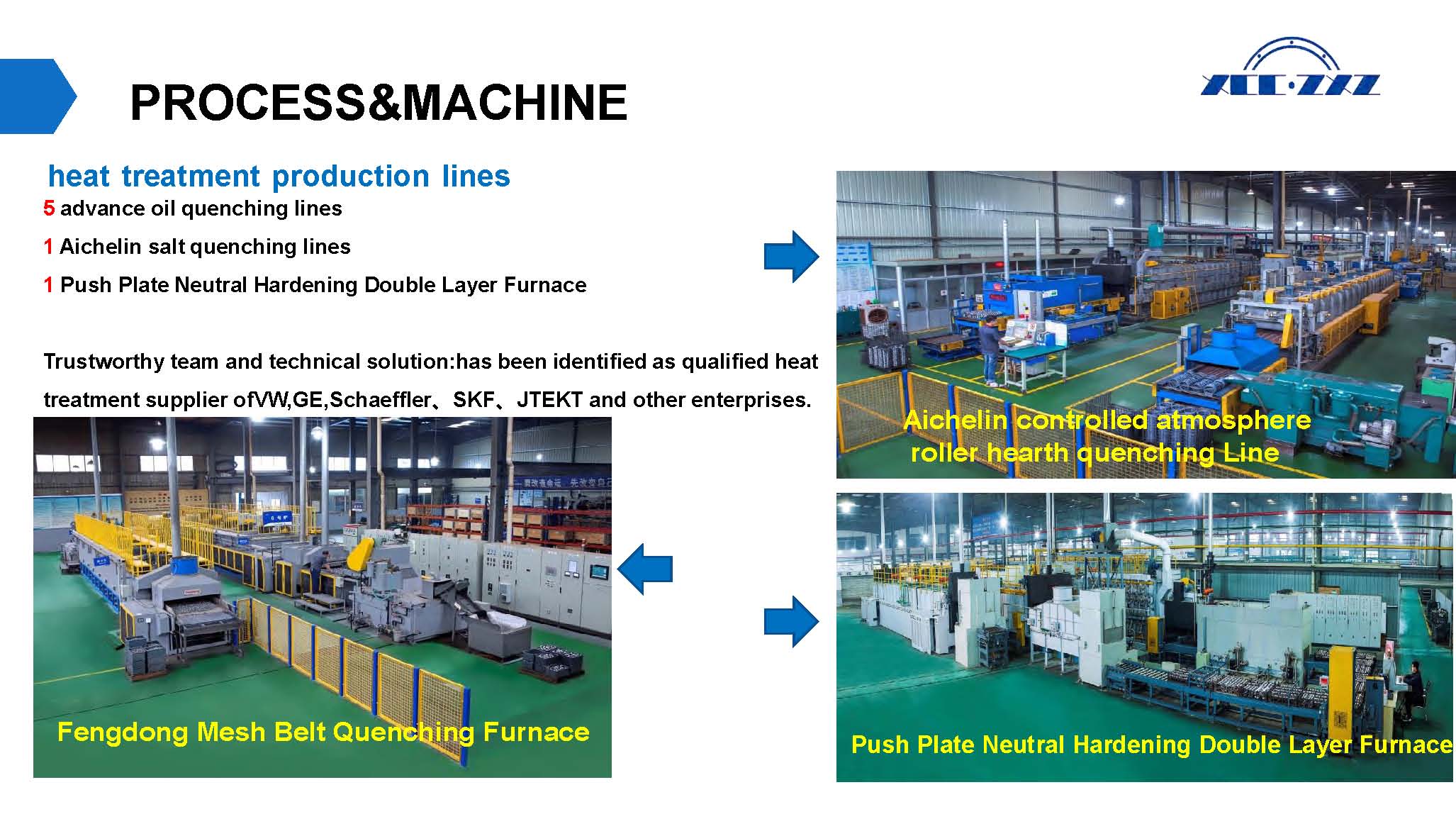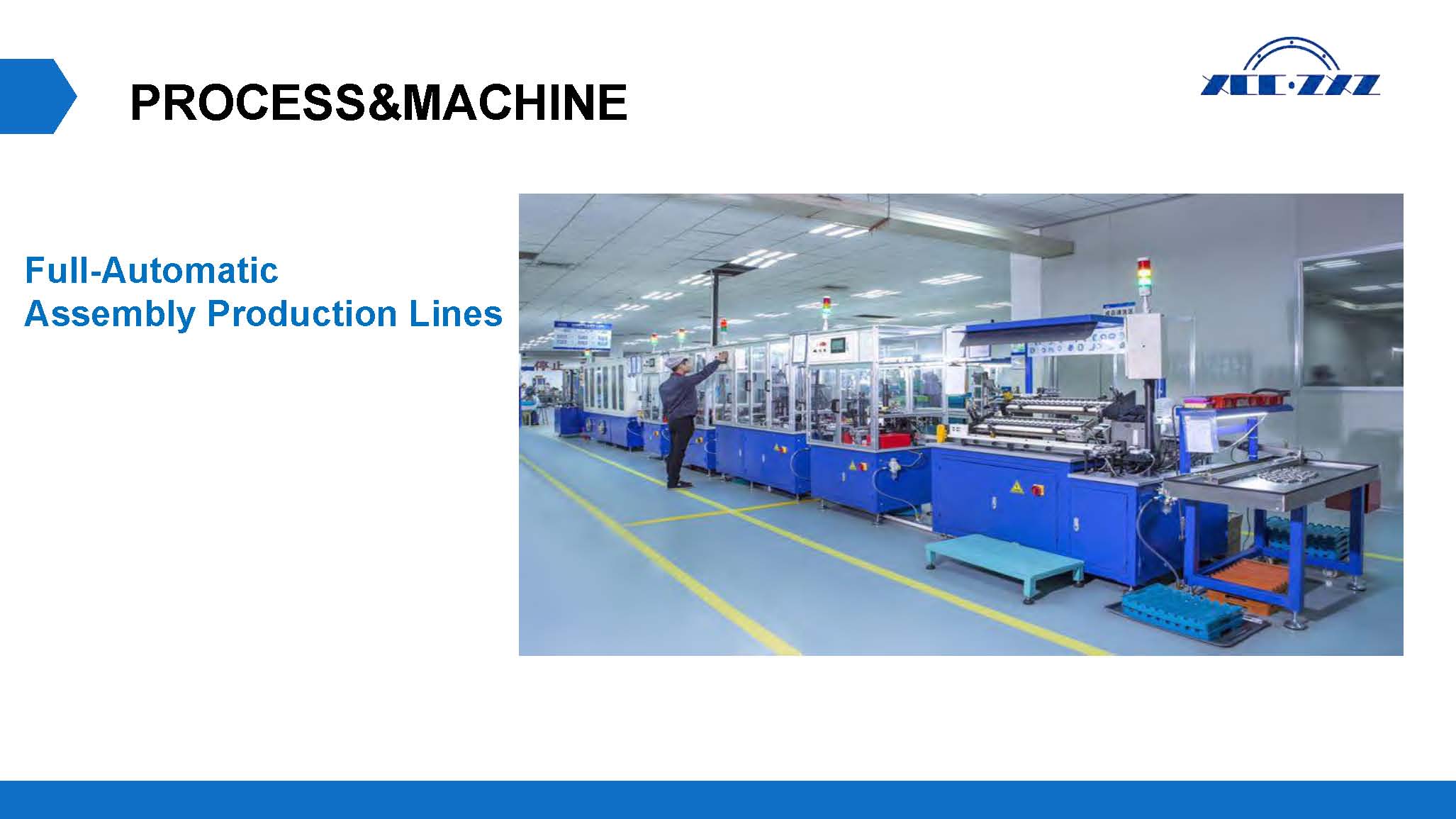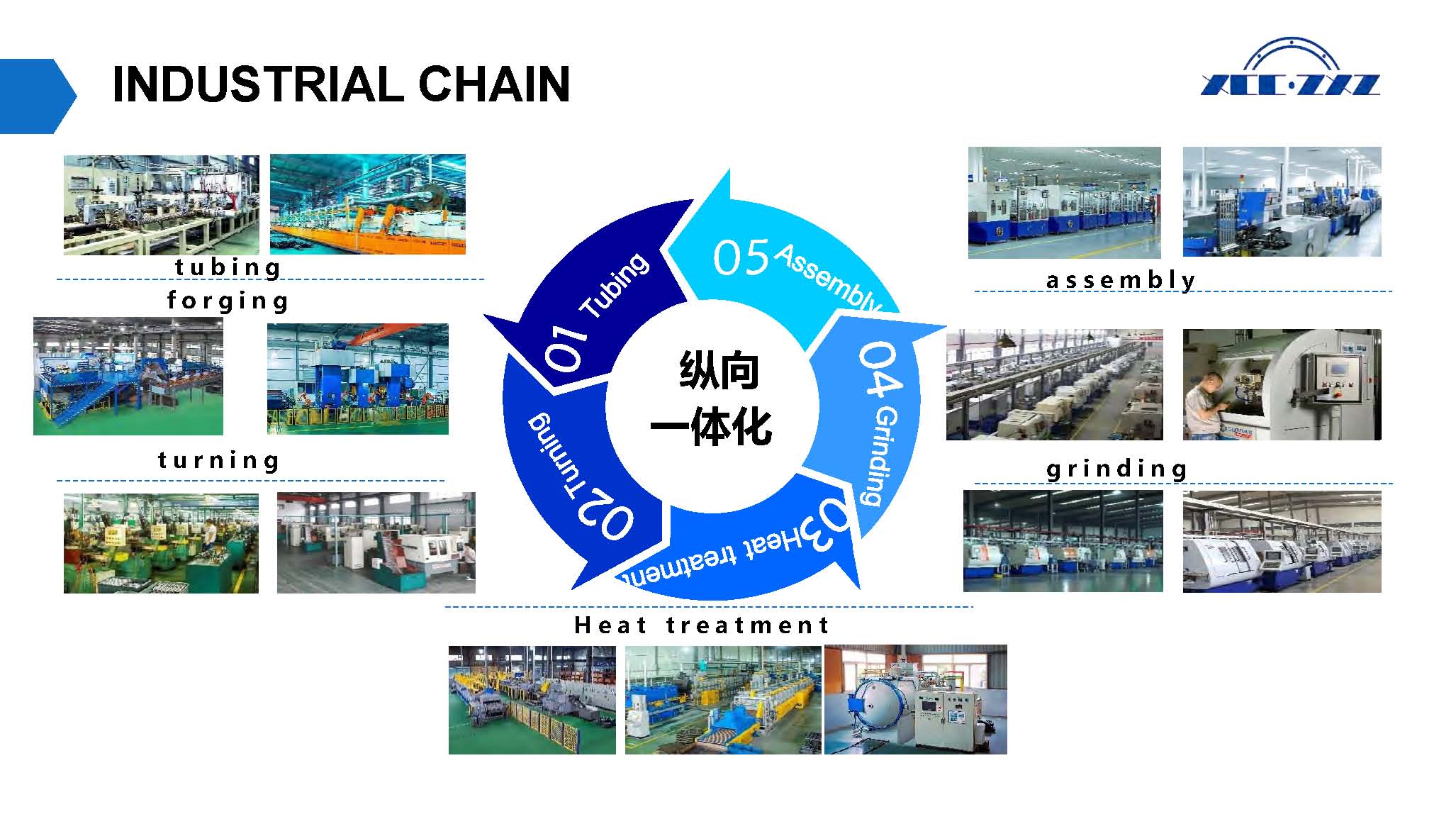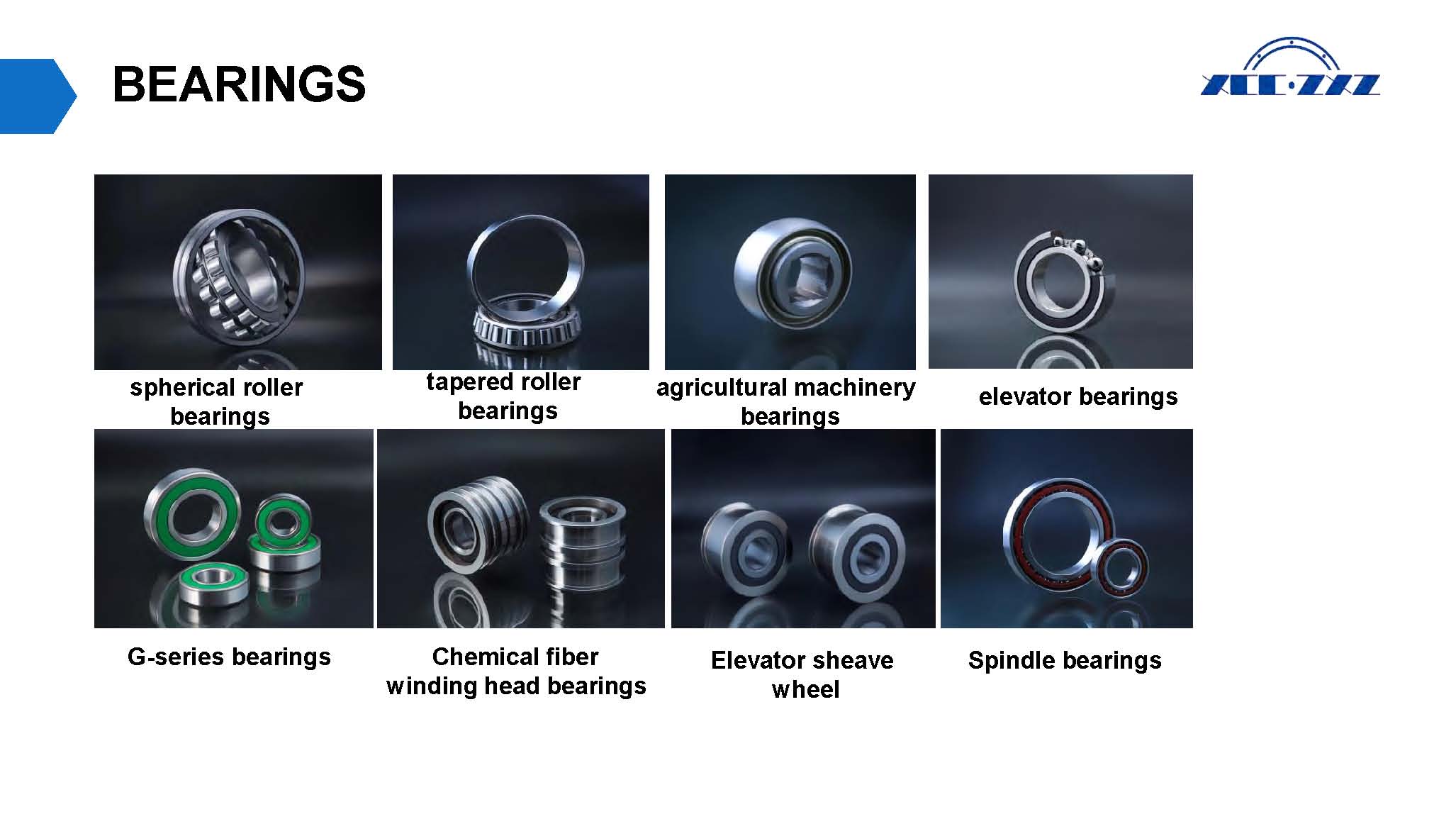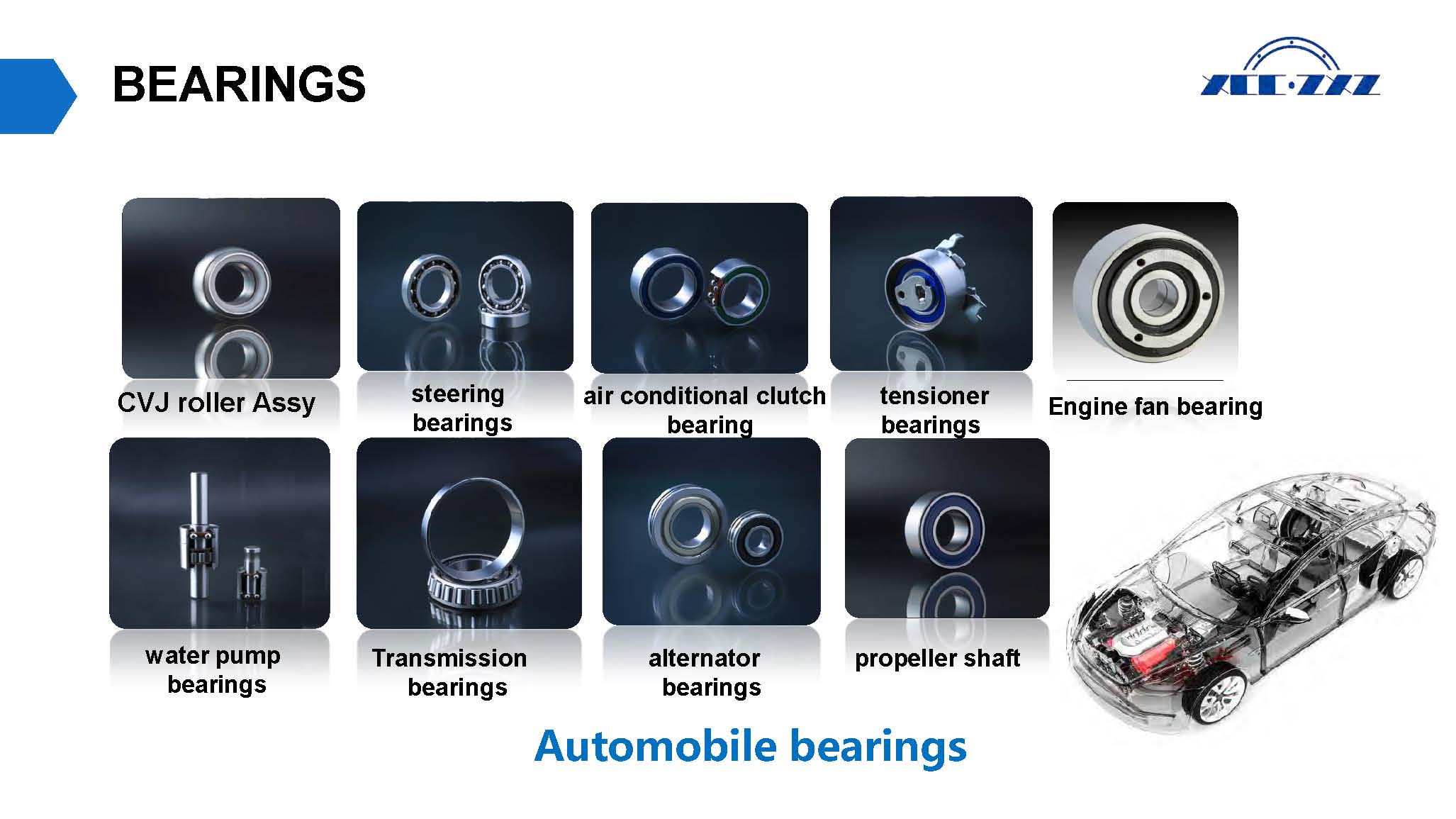 Laboratory and Certification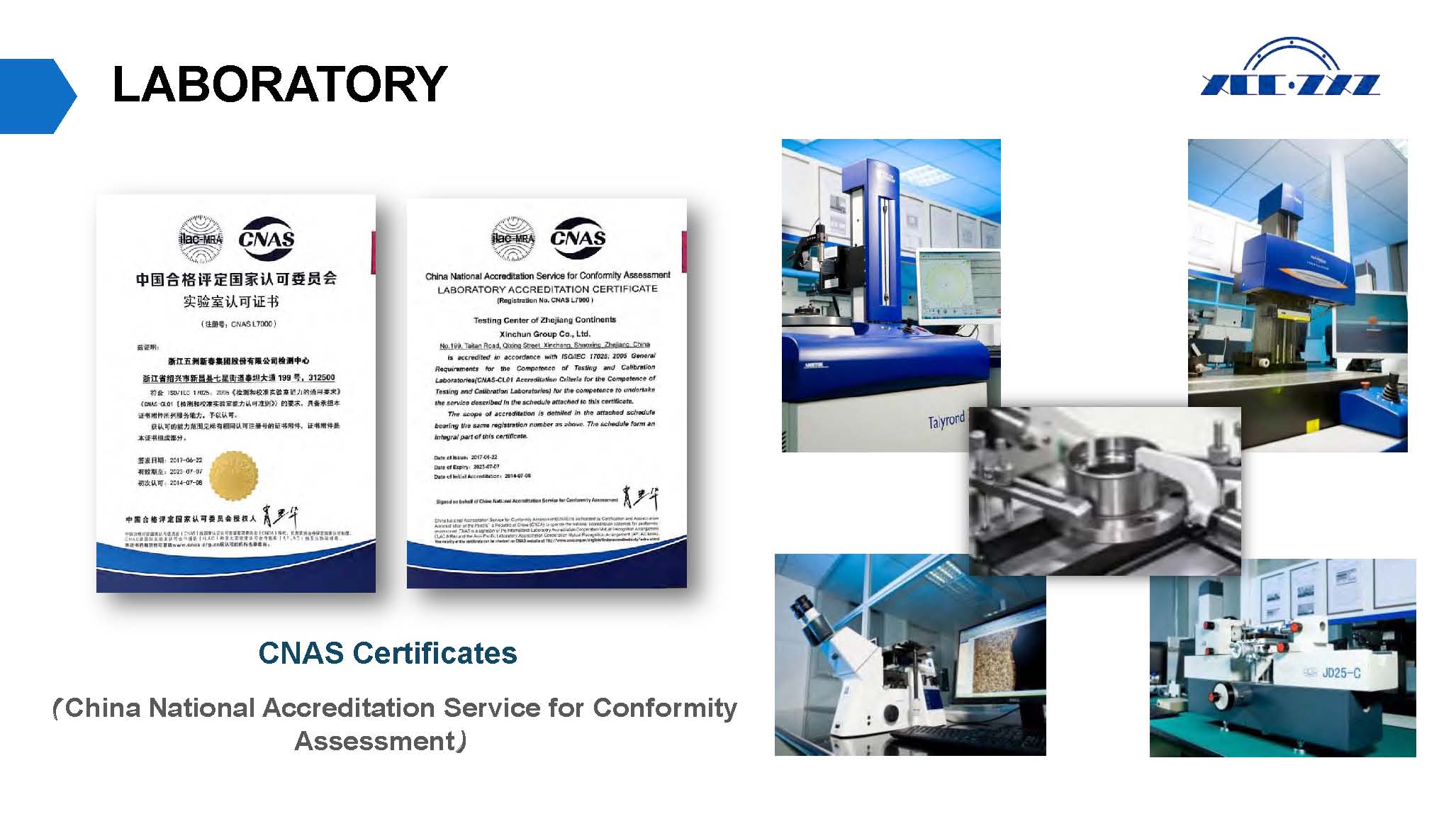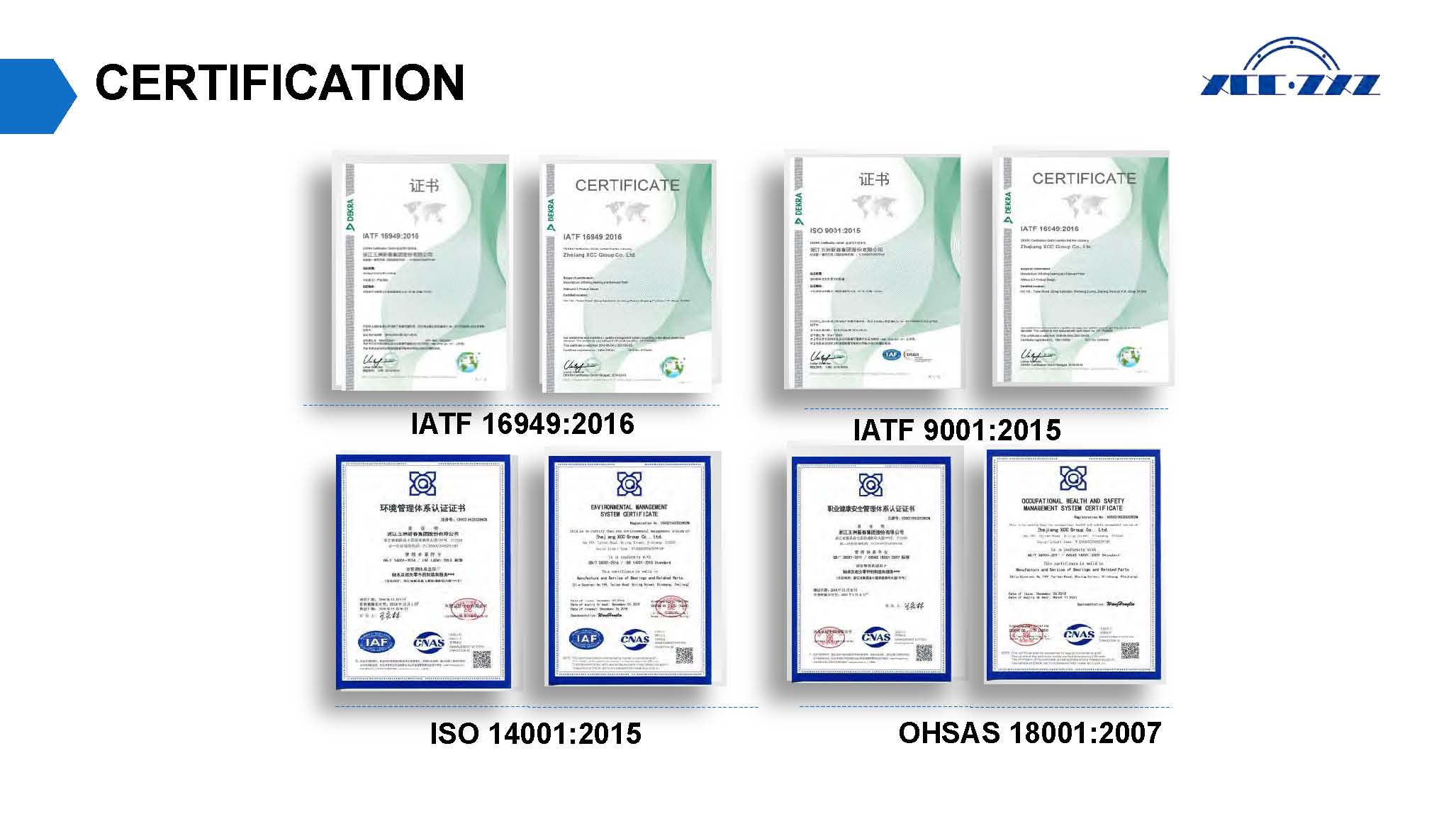 Sealed or opened DGBB and 4P steering bearings

Steering bearings are thin-walled ball bearings, are negative clearance bearings, with patented structure technology. They have characteristics of high rigidity, high precision, and moderate rotational torque.
APPLICATION FEATURES
1. The clockwise and anticlockwise durability tests are respectively more than 200,000 revolutions and 700,000 revolutions;
2. Axial play is less than 0.05;
3. Tight chamfering tolerance;
4. Clearance is less than C2.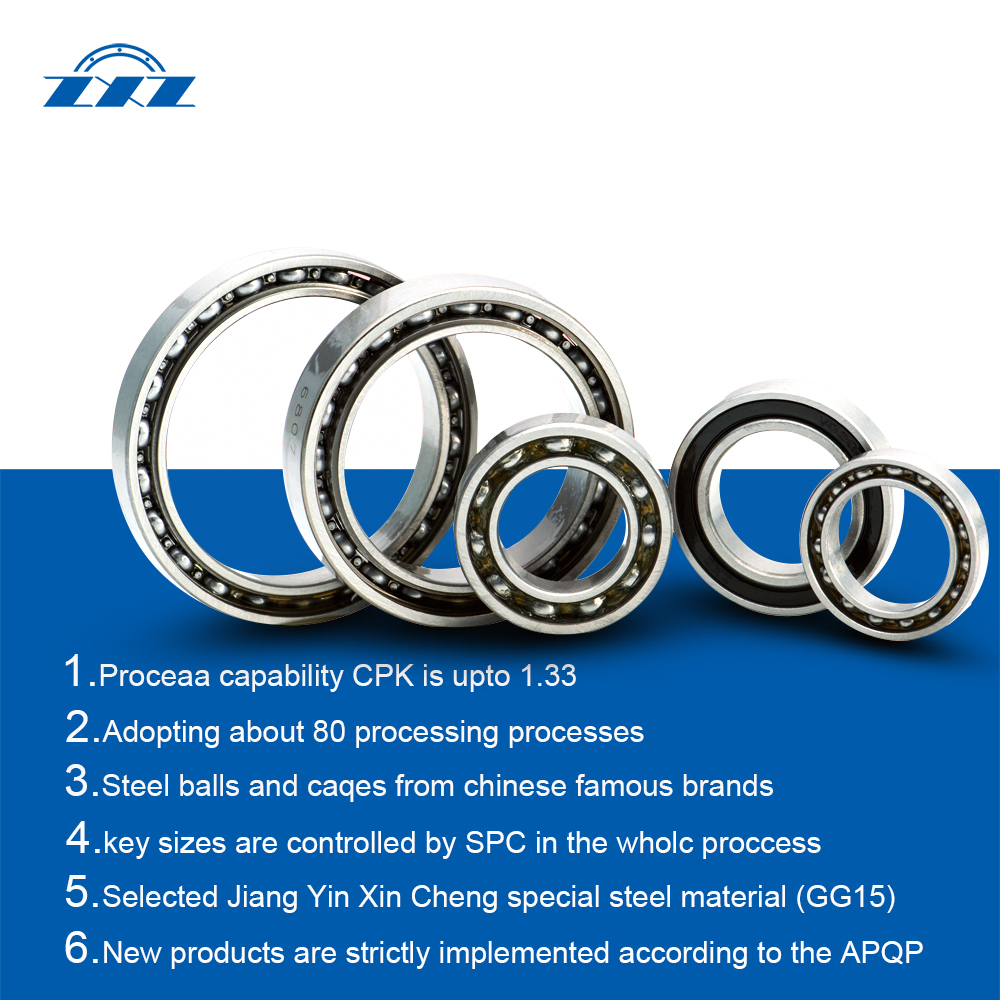 APPLICATION
Products applied to automotive steering column.
TYPES Sealed or opened DGBB and 4P bearings.
DIMENSION id:17mm ~ OD:62mm
ADVANTAGE
1. With the latest four-point angular contact ball design, the axial play is less than 0.05, at the same time, the axial loading capacity is greatly increased;
2. Adopt high quality bearing steel, has longer fatigue life;
3. The inner and outer raceways are ground by grinding wheel which dressed by rotary diamond roller, have higher accuracy of form of groove and dimension.